Valentine's day is just a week away!
If you still haven't gotten your s/o anything yet, don't worry. I'm here to save your day 😉 Here's a list of things you can do/get to make it a memorable one!
1. Flowers
Always a good classic gift to bring to your dinner as well are flowers. Just make sure she's not allergic to pollen beforehand and you should be good! A few flower delivery services are:
http://www.angelflorist.com
http://www.wonderfulflora.com/?product_cat=rs
https://www.abetterflorist.com/
All of which seem to be somewhat reasonable, with options available under $100 as well.
This Attract Heart Set is the perfect Valentine's Day gift as it includes a sparkling heart pendant on a chain, with matching heart-shaped earrings. Don't be scared to declare your love with this gem, there's no way someone would reject a cheesy "Be Mine?" followed with this gorgeous ensemble. If it's not available in stores locally, feel free to make a request on the app available through http://www.tompang.com.
3. A Romantic Dinner Date
You've forgotten to make a reservation at that place she's always wanted to try out, and it's already fully booked. Good thing for you is that there's another option. Try making a request with Tompang the Word to take over someone's existing reservation. They might charge you a fee in exchange for their spot, but at least you wont have to deal with the wrath of your s/o! A good price to pay I would say.
4. Valerie Heel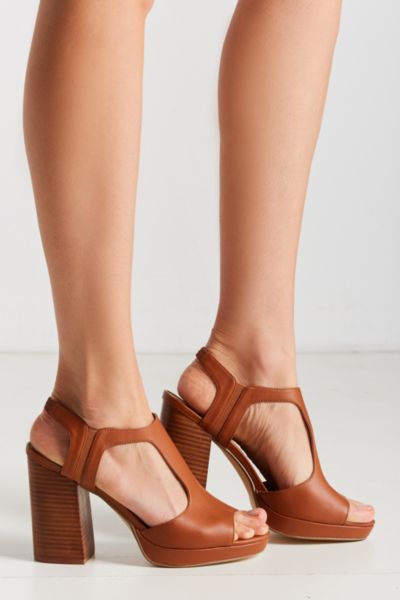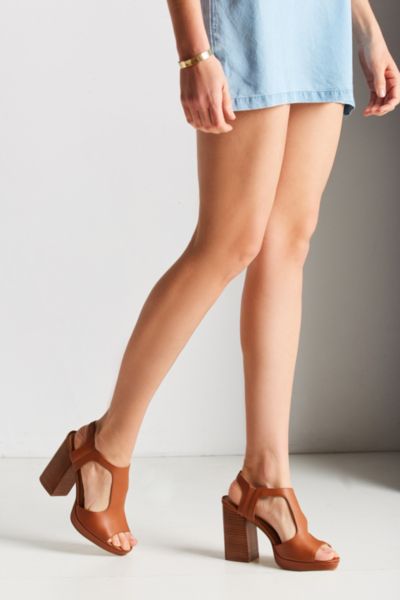 Another gift where you can't go wrong- Shoes. Shoes with stacked block heels are currently in style, and why not get her something special from abroad? These cutout open sides make it extra breezy for the humid Singapore weather, and the elastic back strap make it easy to put on and take off.
Want to give her the world? Well since you probably can't, what you can do is give her these cool Architecture Rings of cities to wear around her fingers. Each one features a well known landmark from the famous metropolises across the world.  You can choose between alternatives from bronze to silver, depending on your budget.
Does your significant other need to bring more life to her home? Do it with this gorgeous fish tank. Dogs are a hassle and expensive. But this fish tank sits perfectly in a corner, and is beautifully designed. No sharks or large fish with this one, but decent for smaller creatures like clown fish or guppies will do just the trick.
7. Fujifilm Instax Mini 8 Instant Camera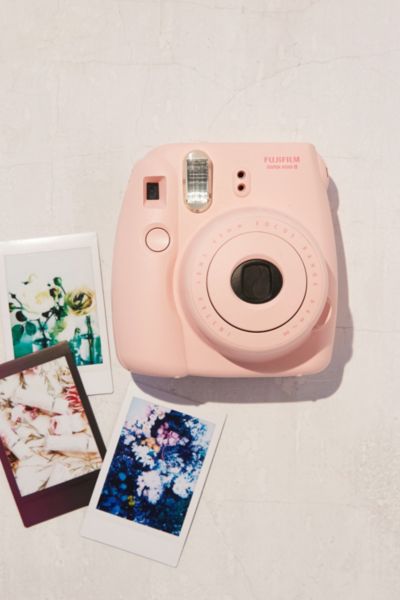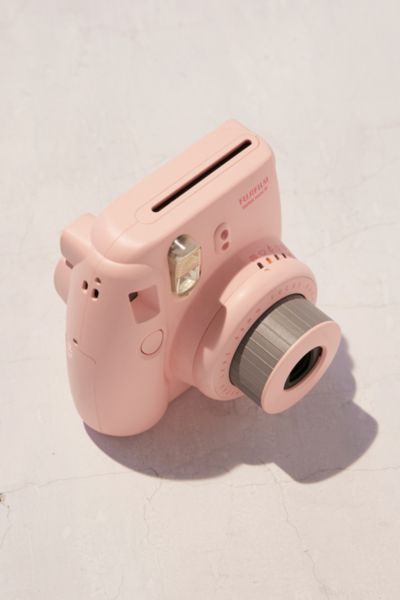 This is a basic point and shoot that lets you take  and develop photos instantly, just like the old school Polaroid camera. Great for capturing those cute candid moments together! I like this camera as it will continue to bring gifts to your relationship, letting you relive moments you otherwise might forget. Though Instagram still reigns supreme, this is a more fun and intimate way to getting that retro pic.
So there you have it, 7 things you can get (or do) for your loved one this Valentine's Day.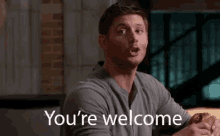 If you find any of these products are not available locally, check out our app free to download at http://www.tompang.com. Making the entire world your local shopping place 🙂
Let me know if there's anything you think I'm missing and would like to add on! Would be happy to consider it 😛